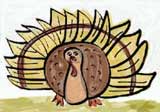 Fall starts on the autumnal equinox - Sept 23, 2007, this year. Next year it will be on the 22nd of Sept!

An equinox is when the sun is directly over the Earth's equator.

Q: Do you know the other name for the cornucopia?

A: Cornucopia's other name is "horn-a-plenty"
HOME/Holiday/fall-coloring-pages.html
Fall Coloring Pages
EASY & FUN ACTIVITY FOR KIDS in the FALL!

For the entire collection, including more pumpkin and halloween pages visit our free section.

Thanksgiving Flash Game
FREE online GAME!

Want to play an online, flash Thanksgiving game?





TIP: Fall is a great time to collect nature's craft supplies. Collect different fall colored leaves, pine cones, acorns, berries, twigs for fun crafts and decorations the whole family can do together!



Our Featured Freebie: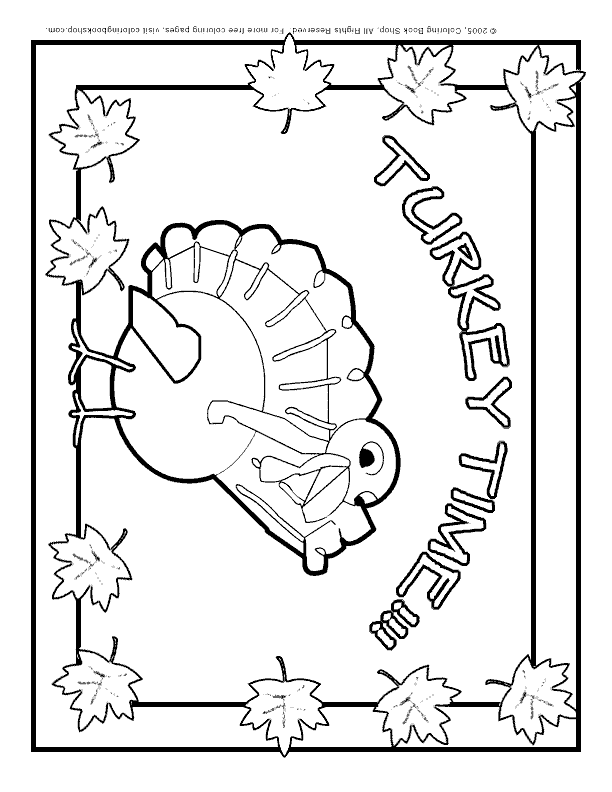 Color individual pages or download a bunch to make your own coloring book.

Want more free printable coloring pages? Go to the main freebies page and search for more coloring pages by category
If you would like higher resolution images for coloring we sell the coloring pages at 300 dpi in our store in coloring page collections delivered as an ebook. Coloring books start at $1.99 and are delivered in .pdf format.