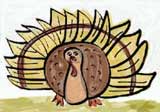 President Abraham Lincoln proclaimed Thanksgiving a national holiday in 1863

Q: Do you know the other name for the cornucopia?

A: Cornucopia's other name is "horn-a-plenty"
HOME/Holiday/thanksgiving.html
Thanksgiving Page
EASY & FUN ACTIVITY FOR KIDS on THANKSGIVING!

All the coloring pages on our site are free and printable! You may download and print, not for resale, or reuse in any commercial collection other than educational and/or persona usel. Please read our terms of use.

We have high quality, 300 dpi versions in our shop for a small nominal fee!!

Goto all of the Thanksgiving pages, here.

TIP: Decorate several inexpensive disposable containers with stickers, drawings and raffia to create "doggie bags" for your Thanksgiving dinner guests! --The kids will have fun creating designs too!

Thanksgiving Flash Game
FREE online GAME!

Want to play an online, flash Thanksgiving game?
Our Featured Freebie: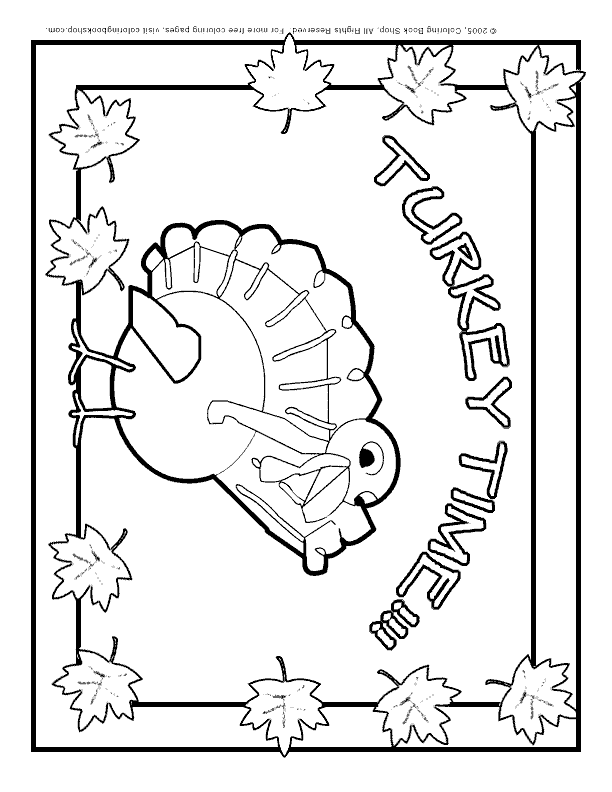 Color individual pages or download a bunch to make your own coloring book.

Want more free printable coloring pages? Go to the main freebies page and search for more coloring pages by category.
If you would like higher resolution images for coloring we sell the coloring pages at 300 dpi in our store in coloring page collections delivered as an ebook. Coloring books start at $1.99 and are delivered in .pdf format.